My
new album Attuned
imagines what it would be like to gain (and lose) a superpower -- animals and plants are no longer afraid of you. Wandering the chalk downland, observing wildlife up close, interesting and unexpected truths are revealed...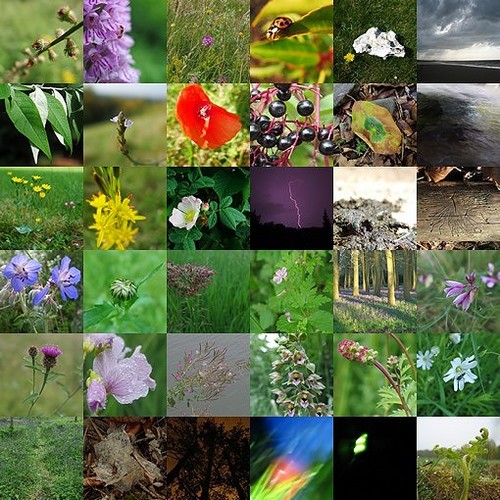 Volume 5 of my
nature photography series
encompasses dramatic landscapes, glow worms, the unphotographable milkwort, floating gass pollen, and mountaineering ants.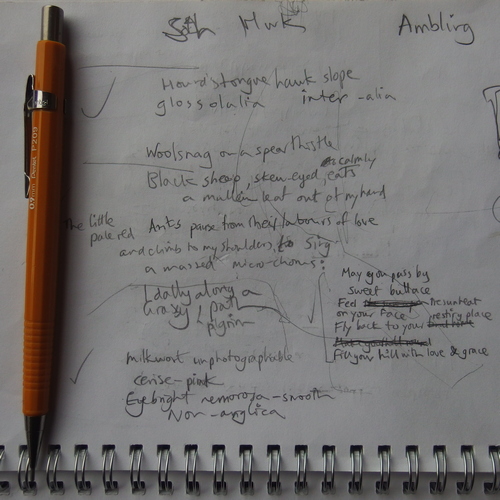 If you want to read the
song lyrics
from my last few albums, then just click
here
AsAs is a further exploration of how nature interfaces with the human experience. The lyrics for this album were mostly written whilst walking around the Ashdown Forest, where I first met the
Adder and the Asphodel
.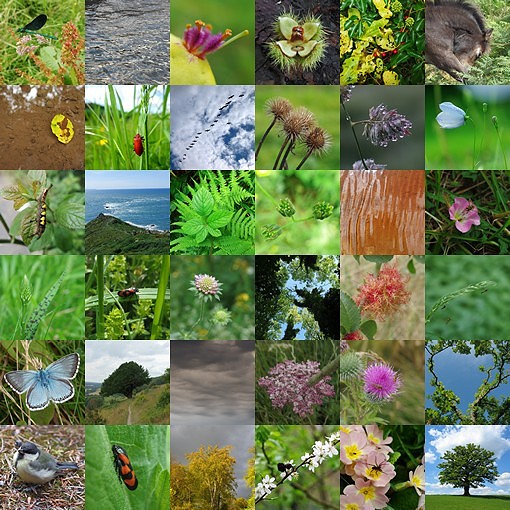 Volume 4
of my nature photography series features 36 shots including rose galls, harebells, thrips, mullein, and a chalk hill blue butterfly.
Draydon
is based on a collection of poems by Ed Wn, all about a small patch of Exmoor near Dulverton. The terrain is moorland, riverside, woodland and pasture. All of the places written about are on a figure-8 walk from Tarr Steps that could be done in a day.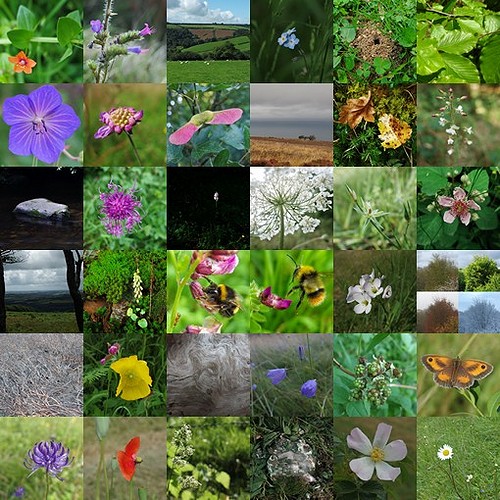 Volume 3 of my nature photography series
features bees in flight and stunning flowers.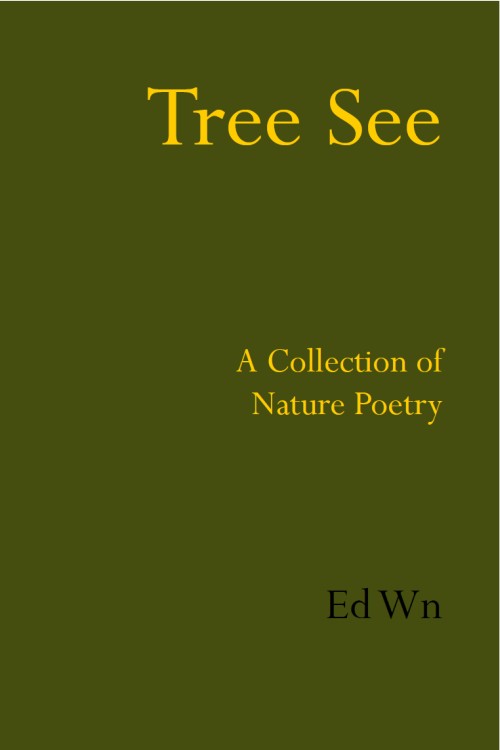 This
collection of nature poems
is a little more abstract and hard-edged than my first ....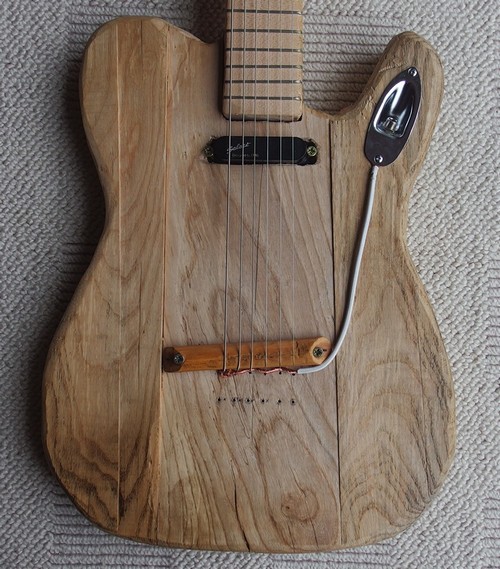 Guitar Build: The Simplici-T
is a bare-bones telecaster style guitar I made as cheaply and basically as possible, with stormfall wood from the garden and only DIY tools. You can hear it on all edwn's albums.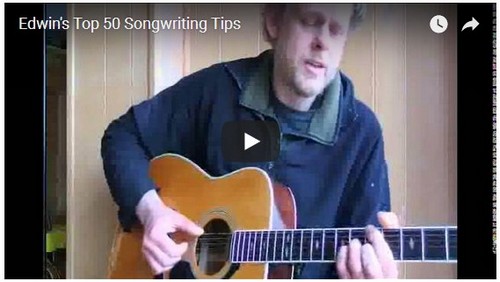 I think you will enjoy my video of
50 songwriting tips;
everything I've learned in the past six years or so ...
'leaf'
is a 24-track retrospective containing highlights from a series of unashamedly concept albums: 'Burrdock' (about the home lives of famous natural historians and poets), 'Tracsyde' (an exploration of the wild spaces alongside railways), 'Sproutcale' (inspired by the rural walking studies of Selbourne by Gilbert White), 'Reso' (showing how nature's beauty resonates with our aesthetic impulses), 'OPG' (the extraordinary story of an ordinary patch of ground), and 'Unplanted' (the surprisingly complex social life of plants).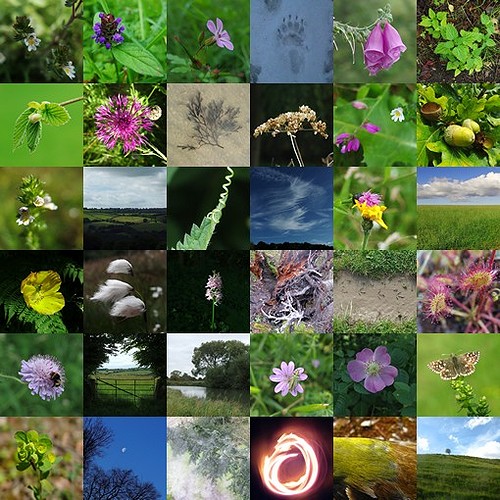 Volume 2 of my nature photography series features footprints, windbourne yew pollen, cottongrass, acorns and of course
portraits of flowers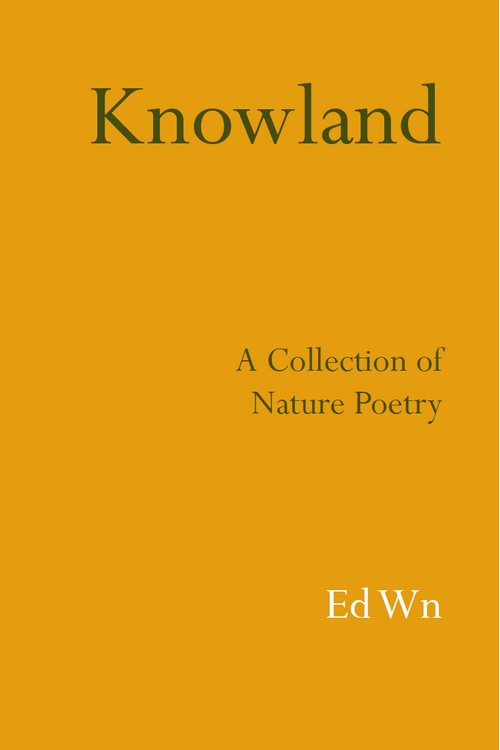 My first collection of
nature poetry.
Many of these have been also turned into songs. Yes, there are rhymes ...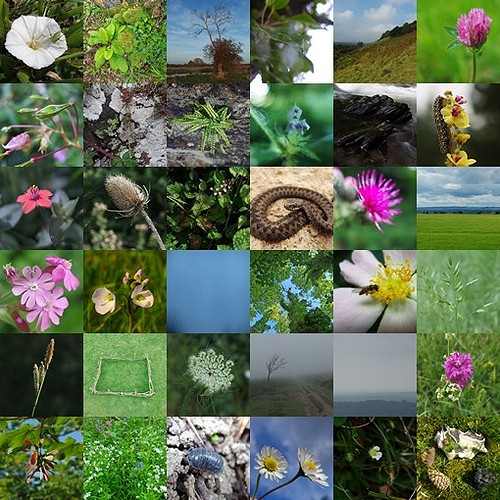 I have collated my
nature photographs
and so here is the first in a series: 'Nature Photographs by edwn, Volume 1' ...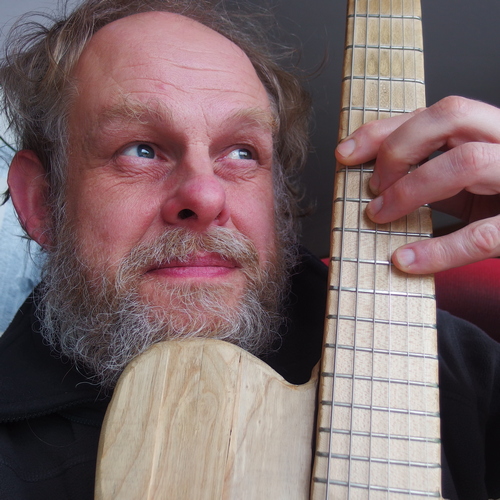 Having written 500 songs in various genres since 2008,
edwn
started recording his work in 2015. His through-composed music draws from traditional English folksong, jazz harmony, prog and art-rock. Set in the downlands and heaths of Southern England, the songs start out as nature poetry in the tradition of Ted Hughes and Mary Oliver, and then take on modern twists from the language of botanical taxonomy and morphology -- the life and times of wildflowers are a recurring theme.
edwn also uses photography and poetry to capture and share the essence of nature.